Compressor Buying and Installation Starters Pack
What my Starters Pack Will Do For You
You don't buy an industrial air compressor every day, or even every year. Chances are that this is the first time you buy a new industrial air compressor.
This is a quick guide about what to think about when buying and installing an industrial air compressor.
It will save you thousands of dollars and headaches, guaranteed! I can guarantee you that you will be a happier compressor owner.
I have seen the same mistakes being made over and over again… These tips are the result of my years of experience in the compressed air business.
Buying an air compressor
When selecting an air compressor for an efficient and reliable compressed air system, we must think about many things. Here are just a few examples:
Energy efficiency of the air compressor (learn the secret where to find and compare this information!)
Needed capacity and future expansion (big is NOT always better!)
Reliability of the compressor
Availability of service in the area and service hours (24 hr emergency service available)?
Installing an air compressor
in many cases, the company where you bought the compressor will give you a quote for installation. Or, you can do it yourself or hire your go-to contractor for the job.
But, I've seen many time that things where overlooked. For example when replacing an old compressor for a new one, the newer compressor might require a bigger electrical cable size. Or the cooling air intake and exhaust are in another location.
These overlooked things can resulting in either:
Increased installation cost
Decreased compressor life and performance
Both costing you money.
Why You Need This Compressor Buying and Installation Starters Pack to look for in a new air compressor
With this buying and installation starters pack, you will:
Know your requirements – Do you need a VSD compressor or not? What other things are important?
The common pitfalls and mistakes – Avoid easy to make mistakes and common pitfalls. I've seen all of them in my years in the compressed air business.
What to ask the salesperson – They have their own little sales script and secret tactics – now you have your defense!
Mistakes with compressor installations -A bad installation will ruin a perfectly good air compressor, don't make these mistakes!
Installation for reliability and extended compressor lifetime – Congratulations! You bought the right air compressor and installed it correctly. Now enjoy years of efficient and reliable compressed air.
Access to me Personally – If you buy this guide you become part of my 'inner circle' – with access tot he private members-only forum to ask your questions.
My "Air Compressor Buying and Installation Starters Pack" covers all things you need to know when buying and installing an industrial air compressor.
It's a quick read, offers many insights, includes worksheets and a cheat-sheet of question to ask the sales guy.
It will save you thousands of dollars in compressed air cost over the coming years, guaranteed!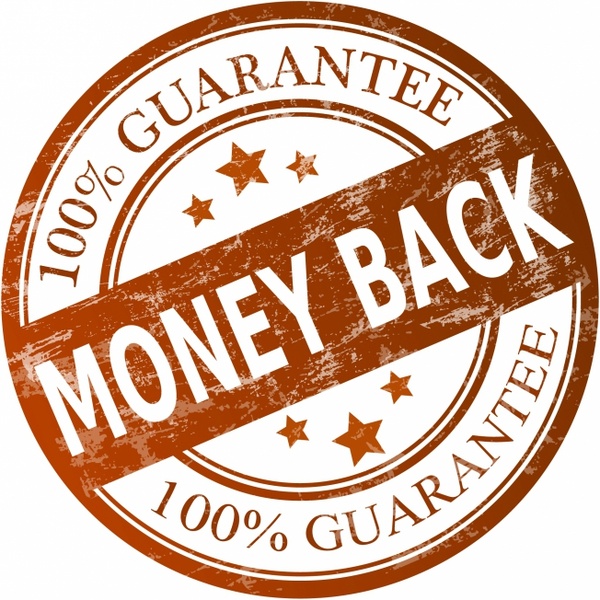 Money Back Guarantee
All our products and guides come with a 30 day no-questions-asked no-risk money back guarantee. If you don't like the product for any reason or no reason at all – just send me an email and I will refund your purchase.
Lifetime updates
I'm here to support you – that's why with all my products and guides, you receive lifetime access to updates and new versions. New versions will be uploaded to the customer/members area when available. There you can ask questions and request help as well.